Company Info
Business Introduction
Business Introduction

Hardware Business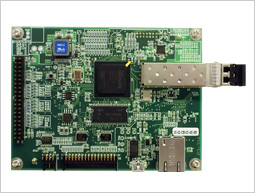 We provide total solution covering High Frequency Radio Communication, digital signal processing using DSP and FPGA, firmware, logic circuit, can-making and sheet metal, mechanism design and thermal analysis. We have gained many customers' trust from various fields for our technological strength and high-quality works.
We can help clients from trial manufacture to mass production design and development but also manufacturing, inspection, installation and maintenance.
Software Business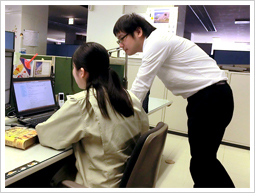 We provide optimal performance for systems with our long experience and advanced technology of control system, embedded system software, and firmware. We use OS' s such as Windows, Linux, itron, and company-developed RTOS, and development languages such as ASM, C, C++, VB, .NET, VC++, C# and HTML and database such as SQL and Oracle etc..
We can meet variety of needs from proposal for clients to follow-up services.
Industrial Systems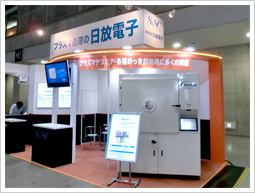 To elevate environmental protection and due to ease of process construction, plasma technology is widely applied not only in semiconductors, print circuit boards but also metal surfaces cleaning and resin treatment in various fields such as printing, painting and medical equipment, and so on.
Here at Nippo Electronics, we have prepared a wide-array of equipment for many kinds of use from research to manufacture through import and sales of leading-edge equipment and expansion of our company-developed products. We offer a total solution with process consulting and material handling systems in addition to product sales to respond to the real needs of clients.